Alleviate Hunger Together


Our sponsorship goal is to keep venison processing free while building community support. We are interested in teaming up with sponsors for fundraising and educational opportunities related to hunger, outdoorsmanship, environmental conservation, and related outreach. Together, let's put "unity" in "community". Sponsorship event types include, but are not limited to…
If you share a common passion for helping Connecticut's hungry or the outdoors, don't hesitate to contact Wes at HuntToFeed@Gmail.com. We are always open to brainstorming new ideas and sponsorship opportunities. Thank you for your consideration!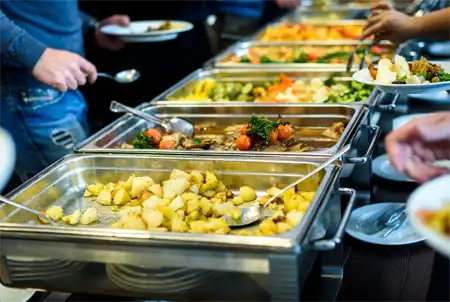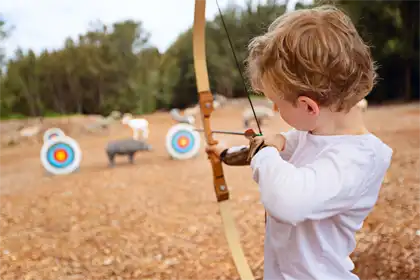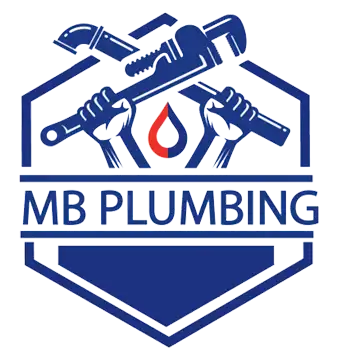 MB Plumbing is located in central CT offering residential and commercial plumbing services.
Specializes in:
Remodels including flips
New construction
Service & Repair

The Connecticut Fishing & Outdoor Show is set to become the premier destination for outdoor enthusiasts! This show offers an extensive lineup of exhibitors, experts, seminars, demonstrations, competitions and more.
All Northeast area fishermen, hunters and outdoor enthusiasts are welcome to the show. We encourage you to bring your families along as there are plenty of things to do for all ages! Come visit us March 24th – 26th at Mohegan Sun Earth Expo & Convention Center.
For dates, hours, and tickets plus show features and exhibitors,
CLICK HERE
for more information. 
Interested in Becoming a Sponsor?

Food insecurity is the lack of access by all people at all times to enough food for an active, healthy lifestyle. 24% of households in the U.S. cannot afford to eat daily balanced meals. With more than 364,000 people, including children, facing food insecurity in Connecticut, food insecurity is considered a growing health crisis.
63% of food insecure households choose between rent or food.
10.2% of all Connecticut Residents Are Food Insecure
Meals in Connecticut are 11% more expensive compared to the national average.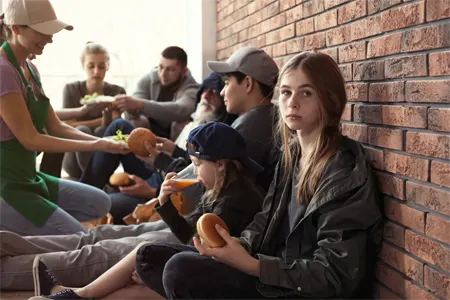 Questions about participating with Hunt To Feed? Learn more about the program below or reach out directly to HuntToFeed@Gmail.com for additional insight and answers.
What is Hunt To Feed
Hunt To Feed is a vension donation non-profit program.
We connect Connecticut's deer hunters with local butchers & meat processors where venison can be safely prepared as a donation for foodbanks, soup kitchens, and shelters. All deer donated through Hunt To Feed help feed Connecticut families who struggle with food insecurity and hunger.
When can I donate deer?
We primarily accept deer during Connecticut's hunting season from September 15th until January 31st. If you have a crop damage permit and would like to donate deer outside of hunting season, please arrange a drop off by contacting Wes at HuntToFeed@Gmail.com.
How many people can one deer feed?
One deer provides up to 160 venison-rich meals.
How Much Does It Cost To Particpate
There is no cost to a hunter for donating venison with Hunt To Feed. All venison processing is paid for by Hunt To Feed through fundraising, donations, and sponsorships.
I can't donate deer, can I still participate?
Yes, we are currently accepting monetary donations and program sponsors for the 2023 hunting season. Thank you for your consideration!

Subscribe to our Newsletter